I have been working on getting into the Home Automation game, after finally buying a house of my own. I started out with a Wink Hub 1, that I had bought with the GE-Link bulbs a couple of years ago, on a deal around Christmas time. I was then part of the large Wink outage, in which the wrong certificate was pushed to the device. I was playing around, because I knew that any automation devices would have to meet my girlfriend's approval factor.
First, here are the specs for the Gen 1 and Gen 2 hubs (modified from the Wink website)
---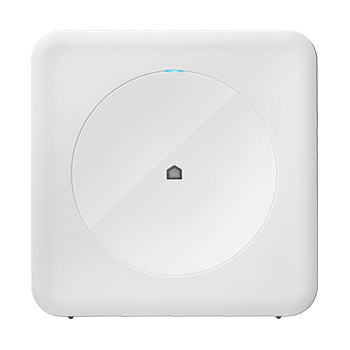 WINK HUB 1
Kidde
Clear Connect
Z-Wave
ZigBee
Some commands. Schedules are sent from the cloud.
---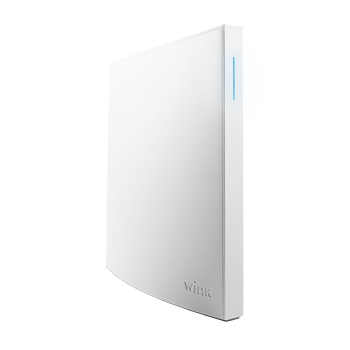 Bluetooth LE
Kidde
Clear Connect
Z-Wave
ZigBee
Many commands and schedules
2.4GHz (Wi-Fi)
5GHz (Wi-Fi)
Ethernet Port
---
I had originally picked Wink over Smartthings, because of the price at the entry point. You will notice that both have very comparable specs. I'm also glad I chose Wink due to the sketchiness with Samsung's recent firmware on their Smart TV's and advertisements. Think about the picture that Samsung could paint of you based on if you had a Smart TV, Smartthings Hub, and Galaxy phone! But I digress…
The Wink Hub 2 was a Christmas gift for me. Wink was clever and made it very easy to transition from the Wink Hub 1 to the Wink Hub 2.
The first step that the Hub takes is to update to the latest firmware version. For me, it took about 5 minutes to update the firmware. It then migrates your settings and connected devices over, which took me about 8 minutes. The one thing I wish was that at the end, it should have some sort of user message to tell you that everything was transferred over, and you can unplug your Hub V1 if you desire. It was kind of weird that after migration was complete, it just went to the Hub V2 page in the app without any guidance.
I have noticed that schedules and commands are running very fast over the local connection. I have GE/Jasco Smart Dimmer Switches, and it's impressive how quickly the shortcuts fire. The schedules also occur in a quarter of the time that they used to, based on my observations. We're getting to the point where it can impress guests with how quickly certain actions can trigger events (or wink calls them "Robots") to fire.
One last observation regarding Smartthings vs Wink: Smartthings has a great following and forums on their website, of which there is a large Facebook group for Wink. I think Wink is missing out in both Search Traffic on the internet and the connected/almost obsessive community vibe by not hosting their own forums where users can showcase knowledge and provide support
I'll keep you update on my Smart Home Journey.